Thanks so much for coming to our wedding!
We had a great time and hope everyone else did also. If you brought home a terrarium, care instructions can be found here on Seed to Stem's site. Keep an eye out for photos, we will post links once we have them.
We hope you can make it on September 17, 2011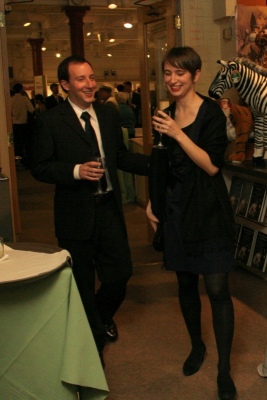 Welcome! Here you can learn more about our wedding and reception, find out how to access the hotel deals, or check out things to do, places to eat, and how to get around while in Boston.
Please also RSVP using this site. Note that no paper invite will follow, so we are grateful to receive your responses here by August 20th. If you are not a fan of online forms, please don't hesitate to get in touch some other way!
Thanks!
Dorothy & Jim


P.S. – Please join us on Friday night for a welcome drink.