Wedding shots
Once we have wedding photos to share, we'll post them on our Flickr Gallery.
We'd also love to see & share your photos from the wedding! If you have a Flickr account, feel free to upload wedding shots to the group. We'll review any images before posting them to our public Flickr stream.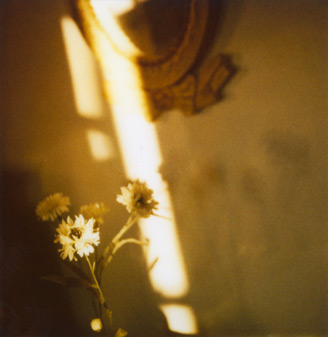 © Lindsay Metivier
As for our talented wedding photographer, Lindsay Metivier:
In the months following the wedding, Lindsay will offer a portfolio of professional prints available for purchase from her website.